Leaves have sprouted. Flowers are blooming. The Easter Bunny has doled out chocolates and Peeps. That means one thing, right? Taxes…
Wait, it's April already?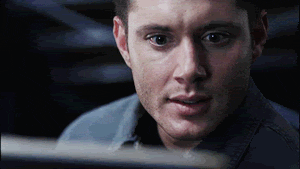 Tax time, boss. Maybe you were on the ball and got your paperwork in early. If so, give yourself ten points for punctuality.
Just waiting for my refund.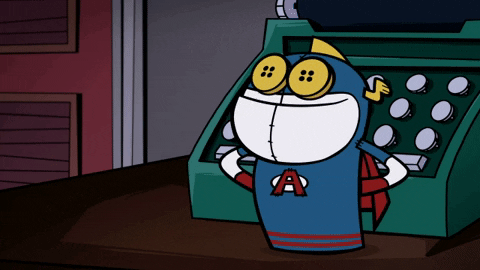 But most of us are amazing in…other ways. Like keeping the business from falling off the edge.
It's a little busy around here.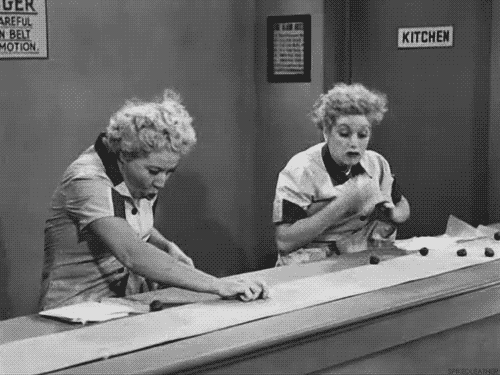 Good excuse, but it won't get your taxes done. First, you need to settle your nerves and focus.
A calming mantra can work.
Next, gather your records and documents. Of course, it helps if you're organized and have a POS system that keeps track of sales and expenses.
One second and I'll pull up those files.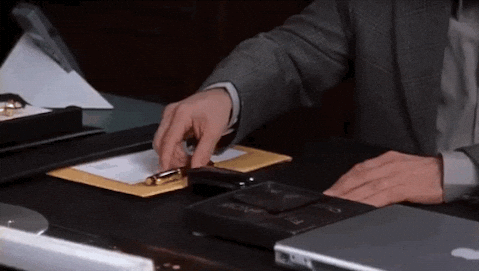 Otherwise, what can we say…
It's going to be a loooong night.
Tax time is challenging for everyone. We hope you power through with minimal hassle—and no ugly surprises.
Next time I'll get this right.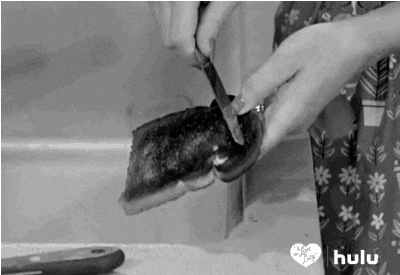 ---
Clover is sold by leading U.S. banks including Bank of America, BBVA, Citi, PNC, SunTrust and Wells Fargo. You'll also find Clover at our trusted partners including CardConnect, Restaurant Depot, and Sam's Club. For more information, visit us at clover.com.