The holidays are here, and that means it's time to eat too much and work too hard.
For small businesses, the "12 Days of Christmas" can stretch into a marathon scramble for customers and sales. Fortunately, all that effort can help you end the year in the black.
Whether you revel in the season or can't wait to pack up the decorations, let's toast the holidays together. The team at Clover wishes all our customers a wonderful season and prosperous new year.
Dreaming of sleigh rides and snowy landscapes?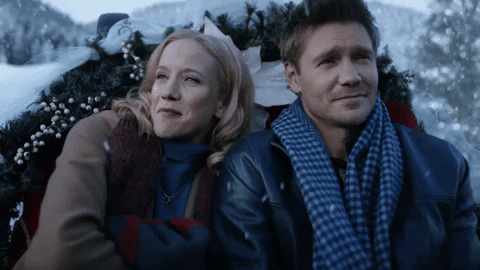 That sounds nice. But guess what?
The holidays are usually a little bit bumpier.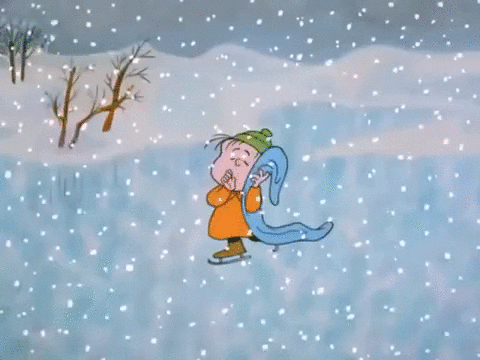 That's because…well, 'tis the season. Crowds…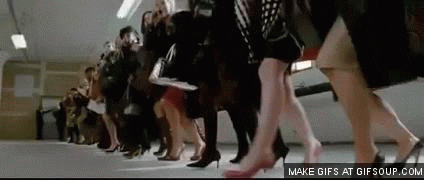 Meltdowns….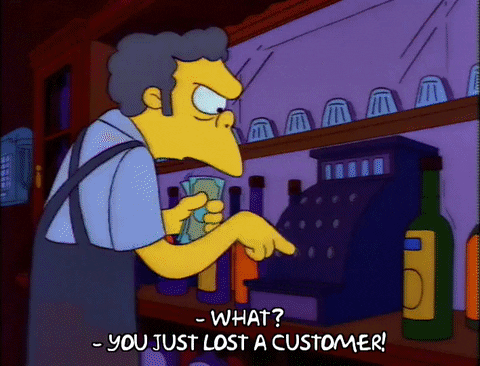 Staff parties gone bad…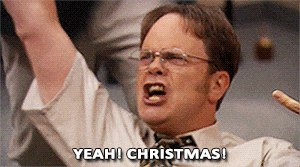 Sometimes it's enough to wish it would all go away.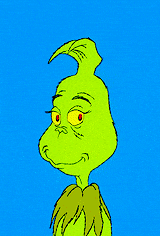 "I know just what to do."
But the season works its magic on even the Grinchiest among us.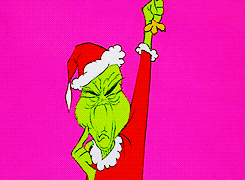 "Maybe Christmas means a little bit more."
Consider giving a gift that everyone loves—time off.
But don't make your people ask. Instead…
Put on a smile, and show staff and customers you care.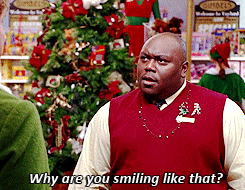 And have a merry holiday season!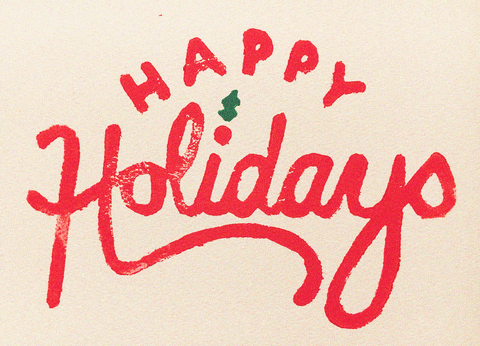 ---
Clover is sold by leading U.S. banks including Bank of America, BBVA, Citi, PNC, SunTrust and Wells Fargo. You'll also find Clover at our trusted partners including CardConnect, Restaurant Depot, and Sam's Club. For more information, visit us at clover.com.