What is your biggest fear? Spiders, heights, clowns…or tax day?
In the movie It, Pennywise the Clown terrorizes teenagers by assuming the appearance of what they fear most. For small business owners, It might turn into an accounting error, a cash flow dilemma, or that moment when your best employee tells you they're taking a last-minute vacation. Running a small business has its frightening moments.
Unfortunately, these moments aren't limited to one night in October. With Halloween on the horizon, we're celebrating some of the biggest fear factors small businesses face each day. We found these spooky GIFs to illustrate some of the scariest problems that business merchants face all the time.
1. When your best employee hands in their two-week notice…
Don't leave!!!…you scream into the night as your rockstar employee moves on to their next opportunity.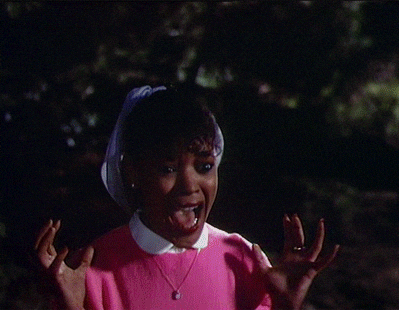 2. That feeling of never-ending uncertainty…
Never let them see you sweat, even though running a small business is low-key terrifying every day.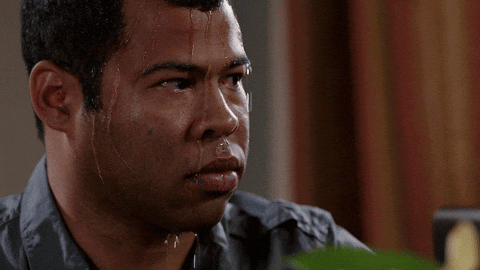 3. When you're trying to keep up with the cool kids…
Ever feel like you're barely keeping up with the latest trend? One week it's cronuts, the next week it's David Pumpkins… and we are so in the weeds with David Pumpkins.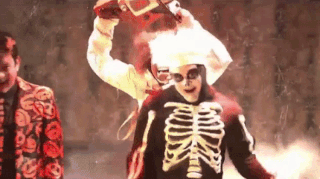 4. When you run out of your most popular product…
It's all fun and games until you run out of your best-selling item in the middle of the lunch shift.
5. When tax day is just around the corner…
No matter how carefully you pay attention to your accounts all year, it's a scary prospect to submit everything to the IRS. Can we just not?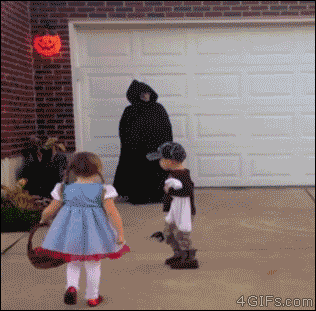 6. Three words: Small. Business. Monday.
The greatest and also most stressful day of the year!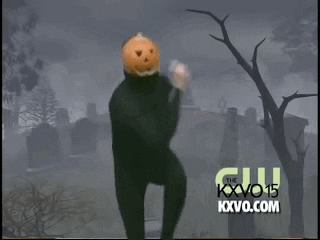 7. When your best customer moves on…
Your day one fans are your best fans, and it can be disconcerting when they stop coming by for their usual visit.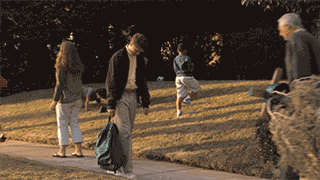 At the end of the day, these thrills and chills are all worth it. There's no better feeling that building something and seeing it succeed, even if all the scary uncertainties keep you up at night. At Clover, we've got your back. Check out our solutions to help your make work life easier, less painful and less scary. We'll even check under the bed for monsters. Happy Halloween!
[image:
Mini-Pumpkins by Thad Zajdowicz
 on flickr]
---
To learn more about Clover, visit
www.clover.com
.